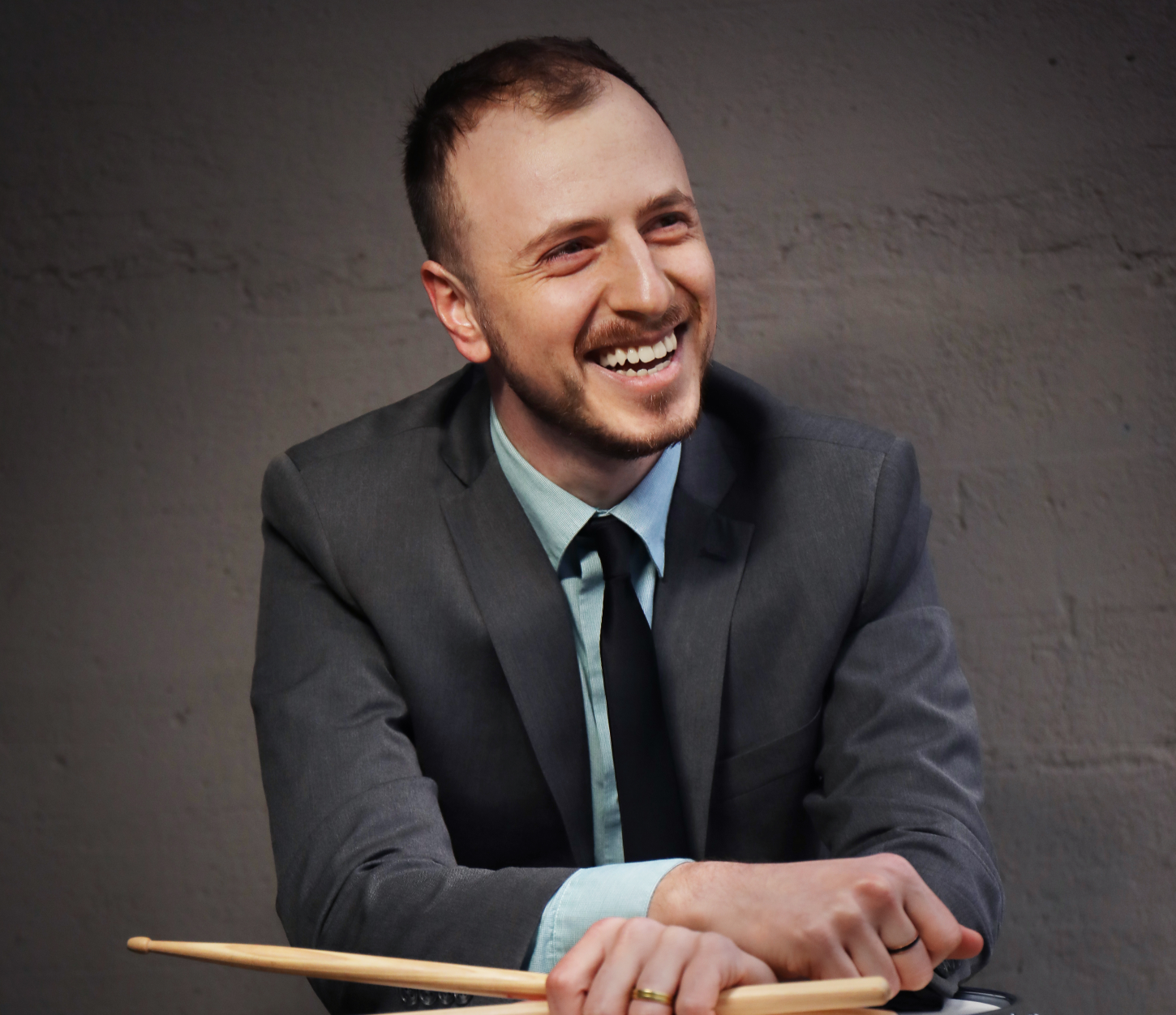 Jan 9 - Samuel Martinelli Jazz Trio
with Tomoko Ohno and Marcus McLaurine

at Refinery Hotel - Manhattan (8-11pm)

Jan 23 - Francesca Loeber

at Triad Theater - Manhattan
 - 7pm

Jan 26 -  Tomoko Ohno Trio
with  Marcus McLaurine
Flemington, NJ -  Live Jazz Series

​
17 and 31 Trademark - NYC - 6p - 9pm
12 Refinery Hotel - NYC - 8pm
​
" Samuel Martinelli is one of the most talented musicians to come out of Brazil in recent times. His taste playing drums is impecable, either playing Brazilian music or American jazz. I have used him on most of my recent work and have been very happy with his performances. " 

​Claudio Roditi (Multi Grammy-nominated / Dizzy Gillespie / Paquito D'Rivera / McCoy Tyner )

"... a master drummer and an extraordinary musician."

​

Dennis Mackrel ( Count Basie / Village Vanguard Orchestra / Hank Jones / Queens College Faculty)
" Samuel is one of the up and coming young musicians/composers on the New York scene. He encompasses the real feeling of Jazz in his approaching to the music and he truly understands the nuances of swing drumming. He has a very bright future ahead.​​​​​​​​​​​​​​​​​​​​​​​"
​

Marcus McLaurine (Clark Terry's bass player for 25 years / Count Basie Big Band / William Paterson University Faculty)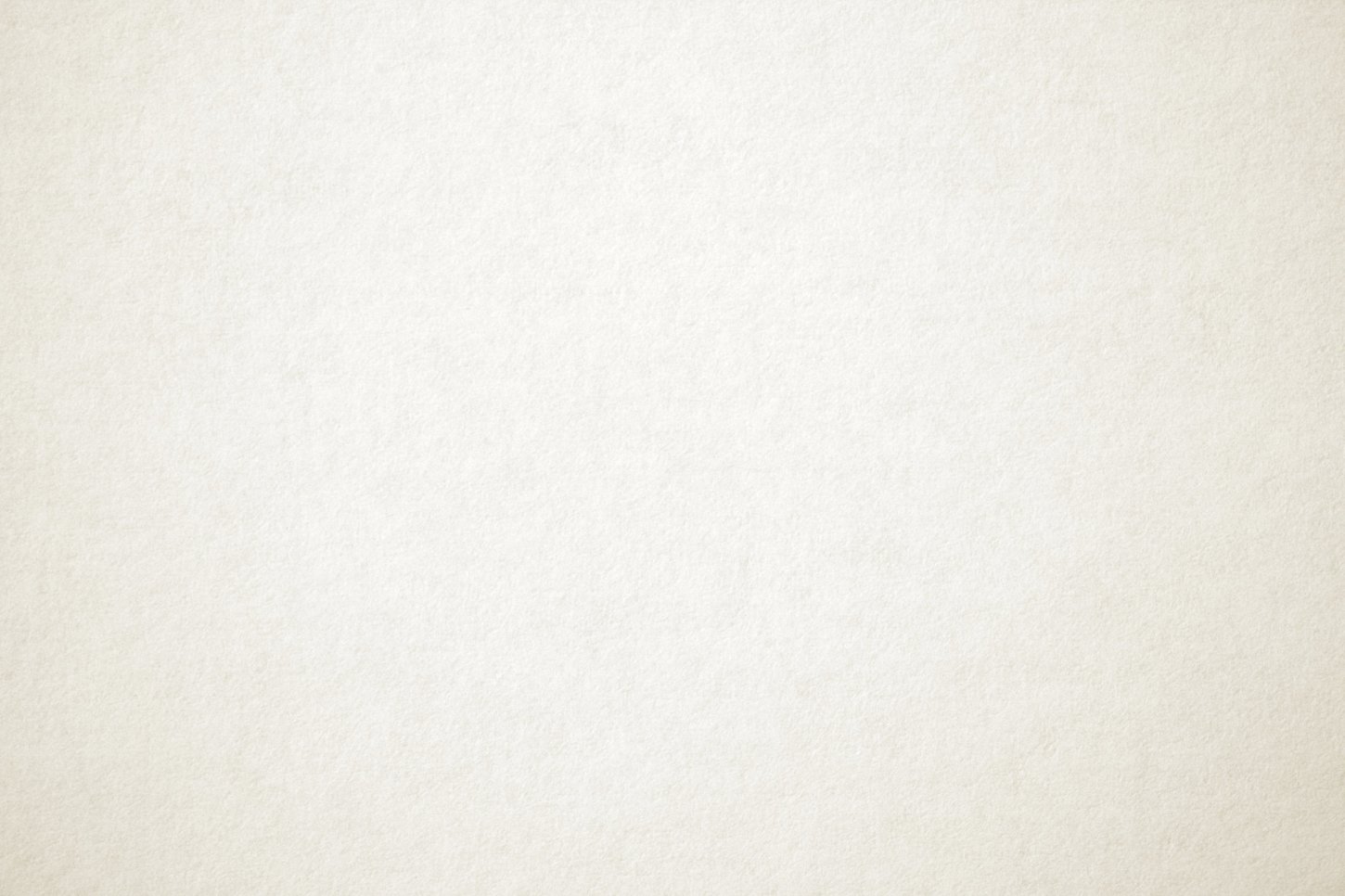 Crossing Paths is the first album lead by Samuel Martinelli with six original compositions and two jazz standards. The album features the multi-Grammy nominated Claudio Roditi on trumpet, the former Clark Terry's bass player Marcus McLaurine, and the awarded Japanese pianist Tomko Ohno.


Since the evening of November 21, 1962, when Antonio Carlos Jobim, João Gilberto, Sergio Mendes, and Oscar Castro-Neves, among other noted Brazilian musicians, introduced bossa nova to America at the landmark Carnegie Hall concert, Brazilian music became a part of American music. In particular, it worked its way into the jazz world. This now-historic concert marked the start of many great artistic collaborations between American artists and the Brazilian artists premiering their unique music that evening.   
Crossing Paths, updates and continues the tradition of this beautiful relationship between Brazilian music and jazz.